Back to Blog Home

Jennifer Nixon
Marketing Consultant
Jennifer has experience in graphic design, brand development, and digital media. She is passionate about architecture, typography, and black & white film photography.
The Bryan, TX downtown area is the kind of place you can enjoy whether you have lived your whole life in Bryan/College Station or if it is the first time you are in the area.
I'm not sure if it is the historic charm, the colors & textures of buildings old & new, the art & music around every corner, the variety of locally owned shopping & dining options, or the general good nature & friendly outlook of everyone you meet, but visiting Bryan is never a disappointment!
Here is a look at downtown Bryan through my camera lens - and some neat things to check out for your next visit!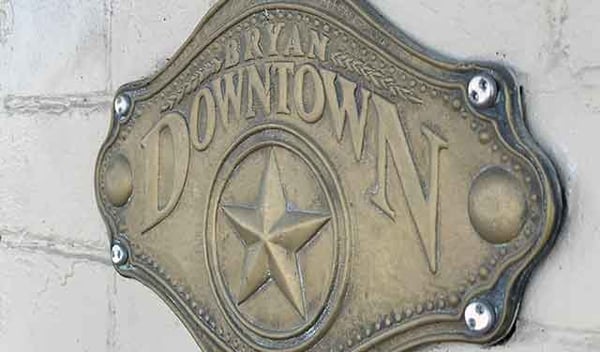 What started as a railroad town in the late 1800's is now a thriving Texas Cultural District, click here to learn more about Downtown Bryan and its history.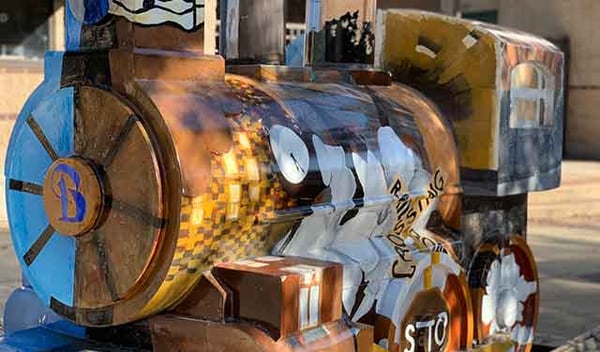 Third Thursday Art Step
Businesses in Downtown Bryan host artist receptions, gallery openings and studio showcases monthly.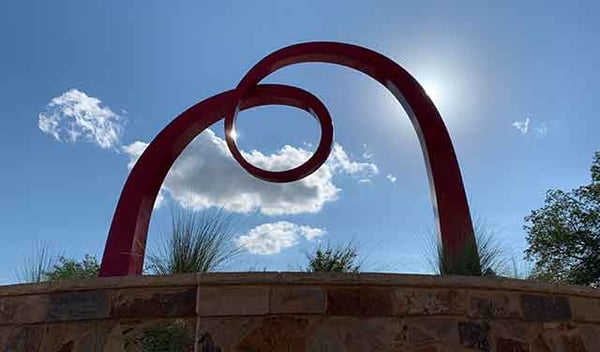 First Friday
On the first Friday of each month, you can listen to street musicians as you browse boutiques & art galleries and enjoy shops & restaurants with extended hours so you can make a night of it!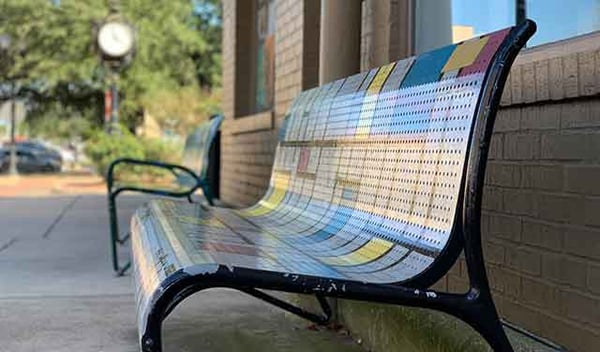 The Queen Theatre
Having visited Bryan for the first time back in 2010, one of the very first photos I captured using black & white film was of the Queen Theatre pre-renovation.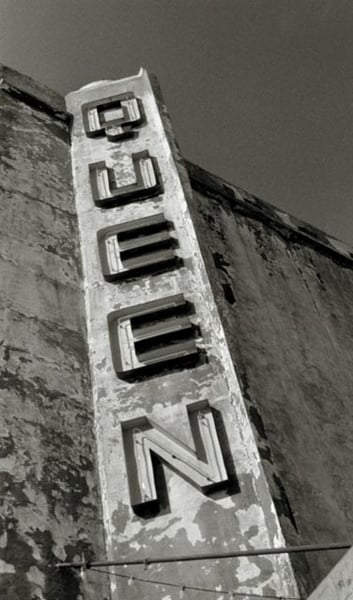 After extensive renovation by the Downtown Bryan Association, the theatre reopened May 2018 and it has truly transformed into a jewel of downtown. Click here to learn more about showings at the Queen Theatre.
3 Must Visit Places
1. Corner of Time's Soda Shop
Combination antique store and soda shop, Corner of Time Antiques & Collectibles Mall is always on my list of things to do in downtown Bryan. Who can pass up an old fashioned hand-mixed ice cream shake?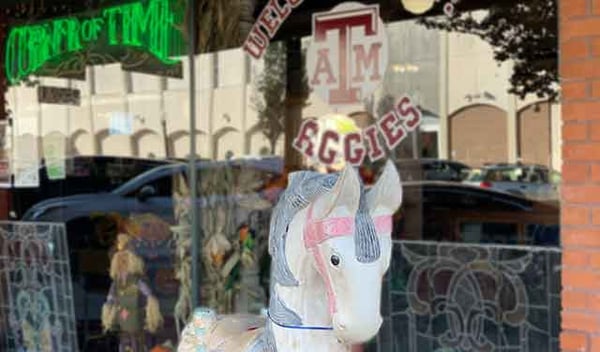 2. The Chocolate Gallery
Having just discovered this lovely culinary delight, it has immediately jumped up on my list of things you must try at least once! When you go, you'll discover world class chocolates in this small Texas town and not want to leave...seriously.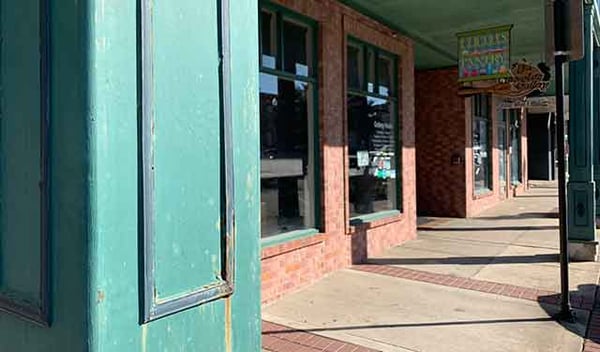 You can get a sense of how delicious the treats are by my lack of a better photo to share, but you can certainly see what I'm talking about and learn more on the website for The Chocolate Gallery.


3. Carnegie History Center
In today's technologically driven world where we are always connected, the Carnegie History Center located in the historic Carnegie Library offers a welcome change of pace & opportunity to disconnect while browsing their collection of historical & genealogical archives.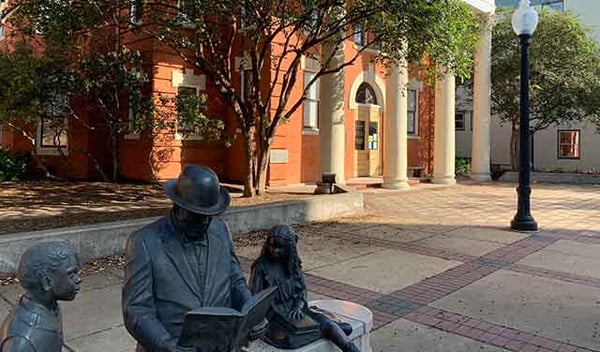 New to the area or staying a bit longer? Here are a few more favorites to check out:
As all the cool people say, "there is always something at the Village" - The Village Downtown is one of the most enjoyable places to kick back and enjoy the local scene.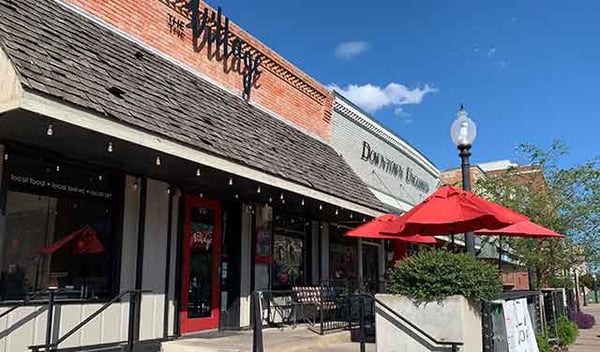 I always make it a point to have at least one meal at The Bavarian Brauhaus for authentic south German cuisine, Madden's Casual Gourmet for brunch on Saturday, and Casa Rodriguez for my taco fix.
It would be impossible to list out everything you can do & see without turning this article into a book, but you can click here to see a map of downtown Bryan with a directory showing all of the amazing local shops, restaurants, galleries, and more!
If you are relocating to Bryan/College Station or looking to make your stay more permanent, visiting a model home is a great way to get started.
Discover common questions to ask during your visit
Get our 5 Questions to Ask When Touring a Model Home check list: