Back to Blog Home

Jennifer Nixon
Marketing Consultant
Jennifer has experience in graphic design, brand development, and digital media. She is passionate about architecture, typography, and black & white film photography.
For most people, buying a home is the single most important and expensive investment they will make.
If you think about a home at the simplest level, they are all comprised of the same components, while layouts & features may vary, they all serve the same purpose.
So...if all homes are
virtually
the same, what truly makes one home better than another?
The company who stands behind it. One of the key values at Omega is our commitment to customer service – before, during, and after the sale. We stand behind our product and we do the right thing – period.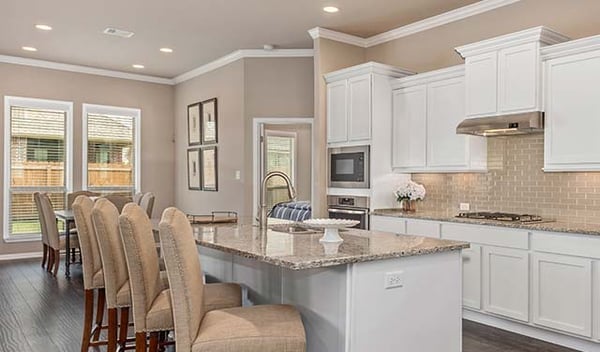 When you really think about it, building a home is no small feat; there are literally hundreds of people involved in the construction process.
On any given job site there could be someone having a bad day, a mistake will be made, something won't be done according to plan, the wrong material gets delivered, or any number of issues may arise that could not have been predicted – what makes an Omega home different from all the rest is that we do what it takes to make it right.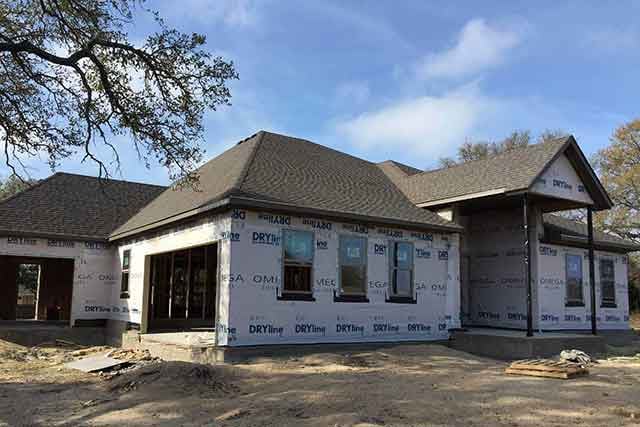 Not many home builders can claim a history of continuous operations since 1969 and even fewer can claim that they live, work, and play in the communities that they build.
We are actively engaged in the communities we serve, we proactively engage with customers, we don't ignore the problem, we don't ignore calls, and we have a reputation for quality & service that was built one house at a time.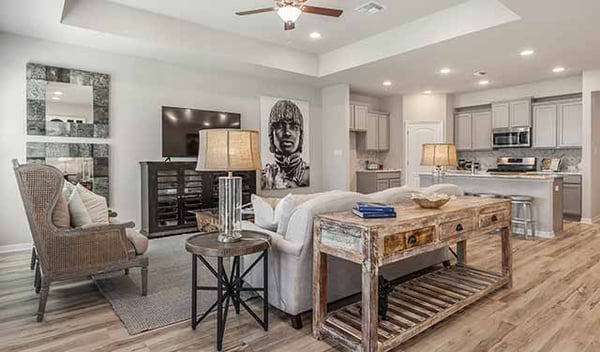 "What impressed me most about Omega Builders is... EVERYTHING. From the first contact to closing and beyond, the Omega team was flawless."
Paul Sullivan, Homeowner
Since all homes are only virtually the same - here are 7 ways that make an Omega home better than the rest:
Our commitment to lean provides more value for each dollar spent – there is less waste and more efficiencies in our homes compared to other builders.


Each floor plan is thoughtfully designed to fit the various life stages of our customers and with an emphasis on usable square footage.


Whether you are buying a $400,000 home or a $130,000 home, the same materials go into the structure of our homes and the same design options are available.


We complete rigorous quality inspections to ensure a high performing home.


Each of our homebuyers receive milestone updates on construction progress directly from the Superintendent and New Home Sales Agent with the opportunity to ask questions (and usually receive an immediate answer).


We work directly with you during the first two years to service any warranty concerns to ensure you are completely satisfied with your new home. For added peace of mind, every new Omega home is backed by a 1-2-10 StrucSure Home Warranty and we are proud to be a Claims Free Builder!


When you sign a contract with Omega for a new home, you know exactly what you are getting. All the details are clearly outlined so there is no confusion and no guessing.
Remember, not all builders are the same - make sure you have answers to the questions that are most important to you.
Not sure what questions to ask?
We've got you covered - check out our latest guide, 3 Questions to Ask Your Homebuilder:
Editor's Note: This post was originally published in June 2017 and has been updated to reflect the most accurate information.