Back to Blog Home

Jamie Cooley
Sr Loan Originator
Jamie has 10+ years' experience in personal finance with over 1,000 loans closed! He enjoys helping others succeed & teaching - not only what he's learned, but what he's seen through his experience.
Jamie Cooley is a Sr Loan Originator with Fairway Independent Mortgage Corporation
NMLS#1044127
Why get prequalified before you start your home search? In today's fast paced environment with a wealth of information at our fingertips, we want it all - and now. So why pump the breaks and get prequalified first?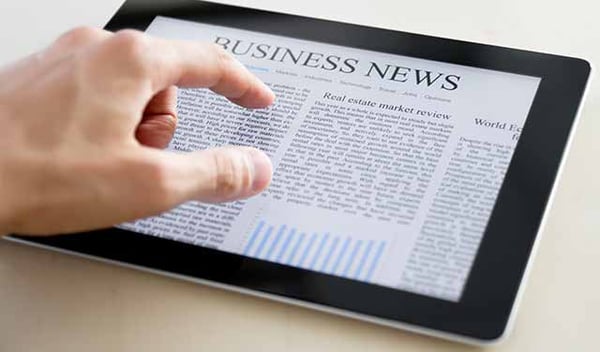 You might find yourself wanting instant gratification when it comes to buying a new home, but I'll show you why this sequence is out of order and how it will actually slow you down.
There have been a lot of changes in the house hunting process as a result of HGTV; for homebuilders, it has caused an uphill battle on the real cost of construction compared to what you'll find on DIY shows, but it has also given homebuyers a false perception as to how the process of buying a home really works.
It's hard not to want to go out and look at homes, find something, and be able to move in tomorrow because that is the fun part of the process and the only part you really see on TV shows.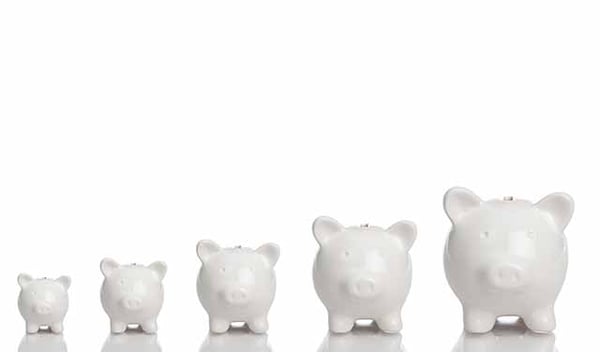 PRO TIP: When you decide it's time to buy a new home, one of your first calls should be to a reputable local lender for prequalification - a quick, simple process of helping you determine your budget. Prequalification is a quick phone call, it doesn't have to halt your home search in it's tracks.
Prequalification and Preapproval are Different.

What is Prequalification?
During your prequalification process with a loan officer, you'll answer questions about your lifestyle and finances to help determine the right loan for you.
My prequalification typically only takes 5-10 minutes and will save you an enormous amount of time, money and emotional expense down the road.
We'll talk about what your comfort payment is and what out of pocket expenses you have. From there, I'll be able to help you determine a budget that you'll be comfortable with. It is a quick & easy step to make sure your search is on the right track!
Not to mention, the team at Omega will be able to quickly & easily identify the communities, floor plans & homes that best meet your budget & timeframe! Keeping your payment within your comfort zone enables you to be in control, when you find the perfect home that you love.

PRO TIP: It is important to be honest & upfront with your lender about your credit history and finances to get an accurate estimate.
What is Preapproval?
Preapproval for a mortgage is when your loan officer checks your credit, finances and verifies your documentation so that you can be approved for a specific loan amount.
This typically takes a bit longer and is similar to the process for applying for a loan once you've signed a contract on a new home. You'll be able to get the peace of mind you need & confidence of knowing that you are shopping in the right price point for your budget.

PRO TIP: When it comes to new construction homes, the best thing you can do is to be educated about your own finances.
Do I Need Preapproval to Shop for a New Home?
Preapproval is valuable for home shoppers in this highly competitive housing market where it is common to see buyers with offers over the asking price, and being preapproved while shopping for a home allows you to be contract ready when you find just the right house.
At the point you've decided that a new home is the right fit for your family, being preapproved can help turn your dream into a reality.


PRO TIP: The sooner you start the process of getting your paperwork together for the loan application, the easier it will be to apply for a loan once you've signed your contract.
I'm Prequalified, What's Next?
Once you have your budget set, you'll want to start getting your financial ducks in a row.
Getting an understanding of what your mortgage payment will look like based on your prequalification is a great next step - calculate your mortgage payment.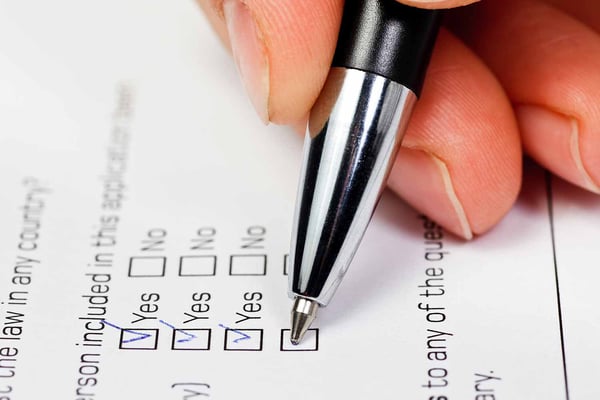 Click here to reach out to me for more tips, help with mortgage questions, or to apply online - I'm happy to help! - Jamie
Start Prepping for Your Loan Application
Check out our latest guide about applying for a mortgage loan:
---
Featured Expert
Jamie Cooley is a Sr Loan Originator with Fairway Independent Mortgage Corporation and has been recognized as a Top 1% Mortgage Originator in America the last 5 years. Jamie is an Omega Builders preferred lender and works closely with our home buyers to ensure a smooth closing from start to finish.
NMLS# 1044127
---
This article is provided for informational purposes only. Omega does not warrant or guarantee the accuracy of the information provided and makes no representations associated with the use of this information as it is not intended to constitute financial, legal, tax, or mortgage lending advice. Omega Builders encourages you to seek the advice of professionals in making any determination regarding, financial, legal, tax, or mortgage decisions as only an informed professional can appropriately advise you based upon the circumstances unique to your situation.